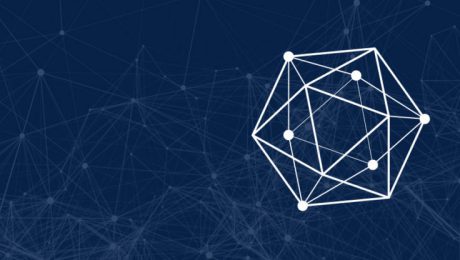 Hyperledger, a collaborative platform created to advance blockchain technology, was founded by The Linux Foundation at the end of 2015. But what makes it so popular among corporations? Why are twenty-four of the $1bn+ companies working with blockchain, according to Forbes, specifically working with Hyperledger – when only two are using Ripple, which is surely better-known within the crypto community?
A Frameworks For Frameworks
Hyperledger has no native coin fueling activity and is neither a blockchain nor a company. One might think of Hyperledger as a platform on which its participants can build, well, other platforms. As its website describes it:
"Hyperledger is an open source collaborative effort created to advance cross-industry blockchain technologies. It is a global collaboration, hosted by The Linux Foundation, including leaders in finance, banking, Internet of Things, supply chains, manufacturing, and Technology."
Hyperledger website
In fact, its appeal for corporations lies in what it isn't as much as what it is. It isn't a blockchain supporting a cryptocurrency. It isn't a permissionless blockchain anyone can view transactions on with an explorer. And while its community loudly espouses the virtues of blockchain technology, it isn't prescriptive about what you can and can't do with it.
Full Article: https://cryptobriefing.com/hyperledger-fabric-forbes-50-blockchain/